Free LEGO Minifigures Selling For Hundreds of Dollars?
LEGO are among the most iconic toy brands of all time. They have some of the top licensing including, Disney, Star Wars, Marvel, DC Comics, Ferrari, Porsche and many more. The Iconic building blocks are loved by all ages. kids, parents, teens and collectors get excited when they see the new LEGO sets and the LEGO minifigures the come with.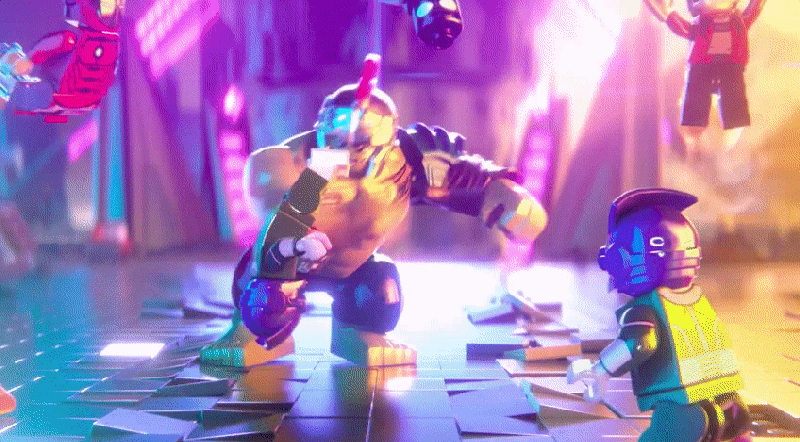 Many LEGO enthusiasts collect the minifigures. Many LEGO youtube channels review these figures in details. The design of the face, torso and leg printing are always taken account when analysing the figures. Some figures have unique sculpts for their character. However LEGO is very resourceful when it comes to their inventory. They do not let their pieces go to waste. The reuse their pieces by repurposing them. From a child's perspective these differences are hardly noticeable. To a collector the slight variants make a world of difference.
LEGO figures have a wide range of value. Depending on how many times the figure appears in sets and how much the set costs are also crucial. If a common Batman figure appears in nearly every DC LEGO set it may not be worth all that much. However, a Heath Ledger Joker minifigure is only available in one set (76023) The Tumbler. As such the figure sells anywhere from thirty dollars and up. Some sell closer to fifty.
However the most sought after figures do not appear in any LEGO sets at all. There is only one place to get them. San Diego Comic Con. Every year at San Diego Comic Con LEGO gives away two exclusive minifigures. One for Marvel and one for DC. Past years they had some cool exclusives such as a Hydra Captain America or a Zur En Arrh Batman.
This year they showed off the LEGO Vixen figure, a DC character they chose to help promote their television show DC Legends. The Marvel exclusive was more of a mystery.
Marvel's exclusive was Deadpool Duck. To get the LEGO figure, you would have to get in the convention center as early as possible. Then line up hours before they give away the figure. Even at that rate, the odds are 2 to 3 so there are no guarantees. Now the figures go for an absurd amount of money on ebay. If you want to cop an exclusive LEGO figure you're probably better off trying your luck in SDCC 2018.